Is Your Mailchimp Pop Up Slowing down WordPress?
A Mailchimp Pop up is a very powerful marketing tool, but it can also be a drag – slowing down your initial page load time by literal seconds. Seconds may not sound much, but in website load terms that's a looooooong time.
I am a mailchimp fanboy. I've tried various different email marketing platforms, and IMHO none can compete either in terms of price or functionality.
That said, that doesn't mean that their platform is perfect.
One major stumbling block is the native pop up builder (I.e. the pop up form you can design and publish from within the Mailchimp dashboard).
Problems with the native Mailchimp Pop Up Builder
Negative effect on page speed – it's sloooooow
Limited design options – Especially if GDRP Compliant
Only one pop up per email list
Limited display options and rules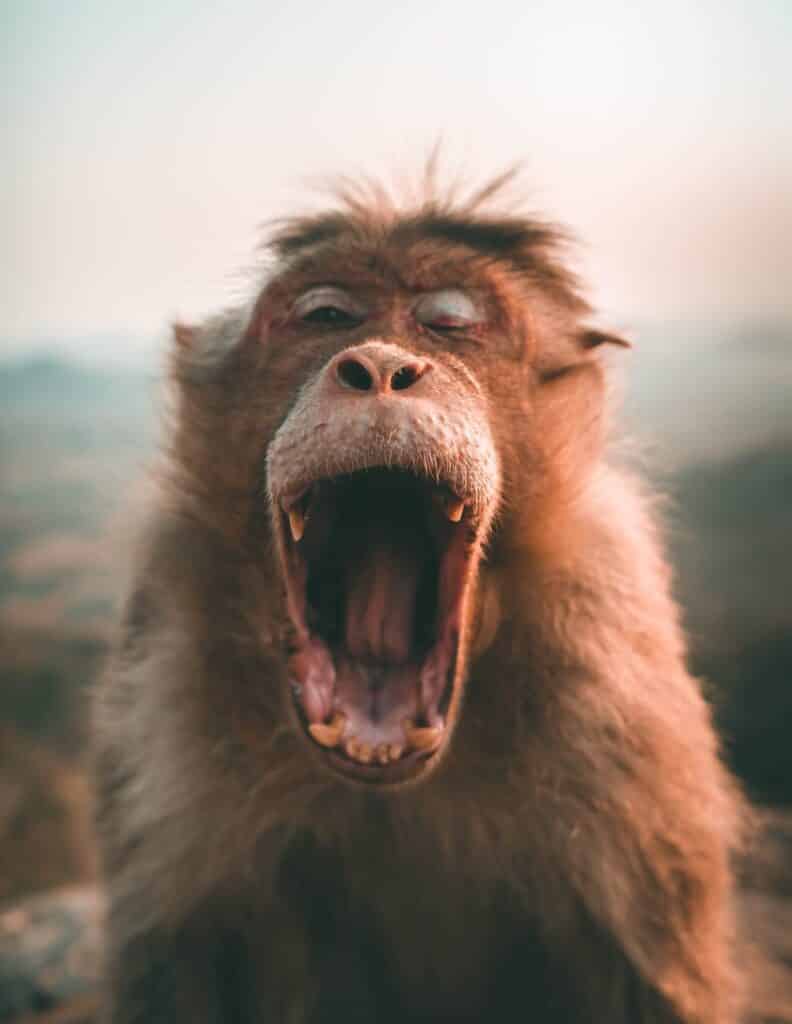 The Solution: Use this 3rd Party Plugin
There are numerous 3rd party WordPress pop up builders out there, but my personal preference is Hustle.
Benefits of Hustle over native Mailchimp Pop Up builder:
No noticeable effect on page load speed
You can create multiple pop ups and slide-ins for different tags/segments/offers
Lots more options for placements, timings and visibility
Easily track sign ups and conversions
Easy to use interface and lots of great templates
In addition to all of the above Hustle has additional functions such as social media sharing buttons, and you can create pop ups and slide ins for other purposes than email capture – surveys or communicating special offers or important news.
The best part about the Hustle WordPress Pop Up Builder Plugin is that the basic version is completely free, and not at all that basic.
Unlike many free WordPress plugins that only do a half baked job unless you upgrade to the pro version, the free version of Hustle lets you do everything and more that the native Mailchimp pop up builder does.
The free version only lets you create 3 different pop-ups and 3 different slide-ins – but that's already 5 more than the single Mailchimp Pop Up you have now that's slowing down your site!
The article Mailchimp Pop Up Slowing down WordPress: Solved first appeared on woosimon.com