Why WooSimon Web Design?
On Time, On Budget, In Control
The WooSimon Service Guarantees
Fast delivery for a fixed price
ON TIME
I'll deliver your website on schedule. No excuses. 100% money-back guarantee if your site is not up and running by our pre-arranged deadline.
Choose one of my predesigned templates and I'll have you online in 5 working days!
ON BUDGET
I charge a fixed price per website, not an hourly rate. No nasty surprises when the invoice arrives. Don't pay more for slow work!
Get your business online from just €500 for a standard website, €650 if you'd like eCommerce functionality.
IN CONTROL
My websites leave you in total control. You can easily change the text and images at any time with zero IT skills.
Any doubts or problems, I'm always here to help!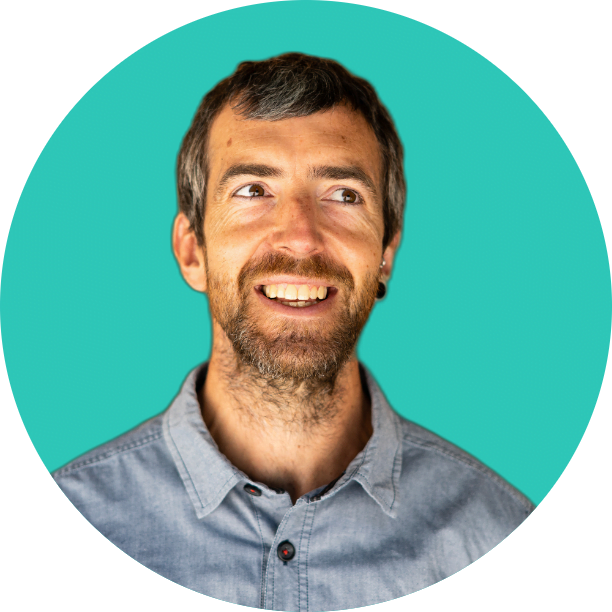 My name is Simon Whyatt and I am a Freelance Web Designer based in Barcelona.
I specialise in WordPress and WooCommerce Development.
I build fast, responsive web pages that rank in Google and convert visitors into paying clients.
Woo New Clients!
Showcase your skills to a wider audience
Building a Better Web Design Business
On Time, On Budget, In Control
I taught myself HTML and web design to avoid the overpriced and slow-delivering web agencies that I had encountered in my entrepreneurial ventures. However, I quickly fell in love with web design and started creating websites for friends and family.
The positive feedback I received led to a full-time career as a professional web designer. My experience as both a business owner and a frustrated client gives me a unique understanding of the challenges in the web design industry and drives me to provide better, more affordable and efficient solutions.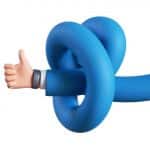 Simon programo mi pàgina web, las secuencias automatizadas de mails (marketing y de seguimiento), pipelines, configuro Workspace y muchos elementos de mi cuenta en Kajabi (plataforma para vender contenidos online). Todo quedó genial. Muy proactivo y al día con las ultimas novedades del mundo online, buenos conocimientos del marketing online. Comunicación muy ràpida como la ejecucion del trabajo. Entendio mis necesidades y lo que le estaba pidiendo, aportando consejos y segerencias muy útiles y apropiadas. Es uno de ésos profesionales que renden mi trabajo más fàcil y fluido. Muy recomendado.
Barbara V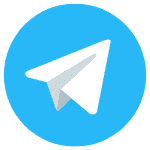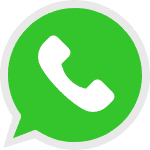 Request a Free Quote
Get a Professional Website in just 5 Days from €500 + IVA