Prices & Services
All the Woonderful Ways I Can Help You
WordPress Website Design
WordPress Tweaks and Fixes
Managed WordPress Hosting
WordPress website design
Small business, Start up or Enterprise, I have plans for all scales
WORDPRESS INSTALLATION
€250
+ 1 Year of free hosting
Business Website
€500
+ 1 Year of free hosting
Ecommerce Website
€650
+ 1 Year of free hosting
Bespoke Website
€800+
+ 1 Year of free hosting
WordPress Tweaks and Fixes
WordPress Website not quite right? Let me fix it and/or upgrade it!
Fix WordPress Errors
€25+
Optimise Core Web Vitals
€150
WordPress Multilingual
€50+
Pop-Up & Funnel
€100+
Online Payments
€250
Anything Is Possible
€25+
Managed WordPress Hosting
Fast, Secure, Reliable Hosting at a Reasonable Price
Managed WordPress Hosting
€5
per month
I'll make sure that your website is always up and running on the fastest, most secure version of WordPress & All Plugins
You sit back and relax and get on with running your business!
FAST
SECURE
PLUS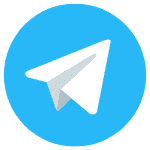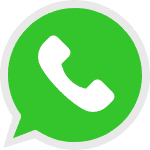 Request a Free Quote
Get a Professional Website in just 5 Days from €500 + IVA