Woonderful Websites
Find the Perfect Design for Your Business
The Templates Are Just A Starting Point
I will customise the design with your branding and content
YOUR BRANDING
I'll fully customise the website with your logo, branding and colour schemes. You can keep the photos or change them for your own.
YOUR CONTENT
You can easily edit and add new text, change the images, add or remove pages, or make any other changes you wish.
YOUR WEBSITE
The template is just a starting point. With your logo, branding, images and content you will have a website unique to your business.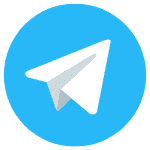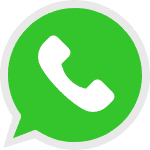 Request a Free Quote
Get a Professional Website in just 5 Days from €500 + IVA