These are my Top 5 Chrome Extensions for working with WordPress Websites.
The first two I'd recommend for anyone building or maintaining a WordPress website.
The other three are more for professionals building websites for clients, though if you're an entrepreneur or freelancer of any kind you will probably find them useful.
Best Chrome Extension for Content Writing:
Grammarly
Grammarly is a fantastic spelling and grammar checker. Yes, you can enable native spell checking within Chrome, but I find Grammarly superior. It corrects grammar as well as spelling, errors are more clearly highlighted, and there's no need to right click. Just hover and go.

[CHEAT CODE] The paid version of Grammarly helps improve your writing style, but it's expensive. You can get the same analysis however by installing the Yoast SEO plugin to your WordPress site or writing your drafts in the HemingwayApp!
Best Chrome Extension for Working with Colours:
Eye Dropper
Eye Dropper is an extension that allows you to pick colours from any web page. You can also pick colours from images if you open them in a Chrome Tab.

I used it to match the colours in the buttons to the logos in this post. Easy peasy.

[CHEAT CODE] Once you've found a colour you like, save it in Coolors.co. You can use the generator to find complementary colours, save multiple palettes, and copy hex codes to the clipboard with one click.
Best Chrome Extension for Screen Captures and Recordings:
Awesome Screenshot
Awesome Screenshot makes taking, editing and anotating screengrabs and recordings… awesome!

Awesome features include:

º Full Length Captures. Great for taking captures of entire websites to show to prospective clients.
º Capture after delay. So you can capture those otherwise un snapable moments.
º Capture Section. Simply drag the section you want to snap.
º Screen Recording. Choose whether to record onscreen sound and mic independently.
º Great Annotation Options. Easily add arrows, highlights, text, and blur out sensitive information when making tutorials.
º Cloud Storage and Share Options. Instantly generate sharable links to your captures and recordings.

[CHEAT CODE] ACS works with keyboard shortcuts #FTW, but the default for a basic screenshot is Ctrl+Shift+V, which for most of us is also Paste Special #Fail.

The good news is that you can change the shortcuts in the settings to Ctrl+Shift+Q. #Awesome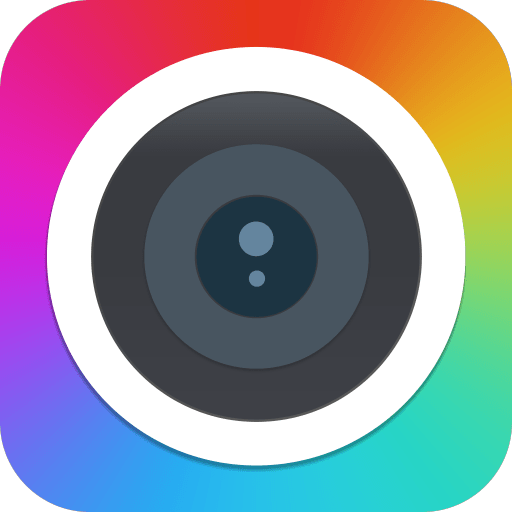 Best Chrome Extension for Keyword Research:
SEOQuake
SEOQuake provides you with key SEO metrics, along with other useful tools such as SEO Audit and more.

You can choose whether the information displays all the time for all websites, turn on or off for selected sites, or just display when you click the extension.

Check my article on Keyword Research for WordPress for guidance on how and why to use this extension.

[CHEAT CODE] SEOQuake is a free plugin from SEMRush. Sign up for a free account to get more features, then take advantage of one of the free trial offers they'll email you to do a thorough analysis of your competition!
Best Chrome Extension for Time Management:
Time Your Web
Time Your Web logs the time you spend on different websites.

It's intended to help you keep track of how much time you spend being productive, vs faffing around looking at pictures of funny cats / doomscrolling / playing the Dino Game.

I however use it to keep track of how much time I spend working on different websites. I'm usually jumping about from one to another while I await information or feedback. Even if I'm focused on one project for a day, it's easy to lose track.

[CHEAT CODE] You can download the information into a CSV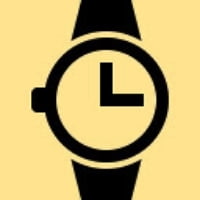 I hope that you find my selection of useful Chrome Extensions useful while working on your WordPress Website. If you have any personal favourites that you think I might be missing out on, please let me know in the comments below!